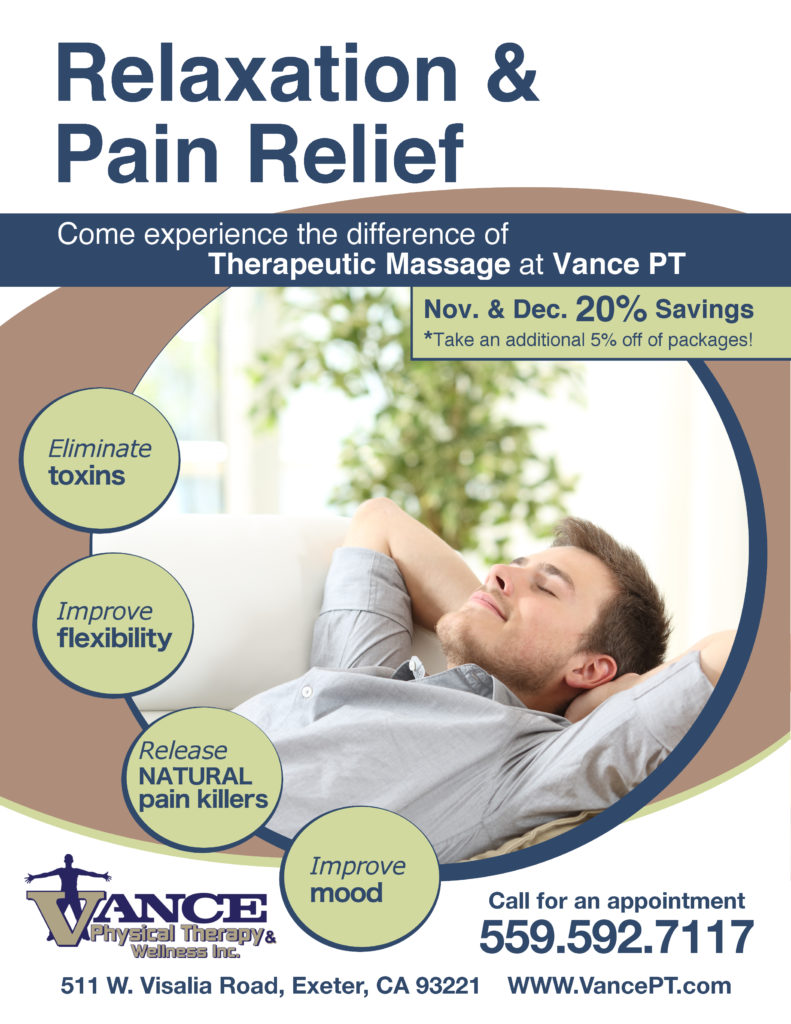 Choose your massage plan:
30 Minutes – $35 $28 Holiday Special*
1 Hour – $55 $44 Holiday Special*
1 1/2 Hours – $75 $60 Holiday Special*
Gift certificates are available.
* Save with a package of 5 or 10 gift certificates. Use them yourself or give them out as gifts.
Save an ADDITIONAL 5% with packages of 5 OR 10
Buy 5 half hour massages for only $157.50 $133 Holiday Special
Buy 5 one hour massages for only $247.50 $209 Holiday Special
Buy 5 one and a half hour massages for only $337.50 $285 Holiday Special
Buy 10 half hour massage for $315.00 $266
Buy 10 one hour massages for $467.50 $418
Buy 10 one and half hour massages for $637.50 $570
Amanda Hutson is a skilled massage therapist who specializes in Swedish and Deep Tissue style massage. She is passionate about the healthy benefits of massage and stresses the value of a massage that is therapeutic in nature.
Pre-natal massage ranks high on her list as a favorite service. It delights her that women who are in need of relief from pain caused by pregnancy can benefit so greatly from a skillful massage.
Amanda has an inborn ability to adjust a massage to fit the needs of our clients. She works closely with the physical therapists in the clinic to provide comprehensive care for every client.
Click on the video to get to know Amanda!
Don't miss out on the healthy benefits of massage!
Certainly a massage is a wonderful way to relax muscles and reduce stress. But there is so much more that a therapeutic massage can do for your body.
Consider these healthy benefits of massage:
reduce need for medication
eliminate toxins from muscles
increase blood flow
decrease swelling
improve flexibility
release natural pain killers
reduce cramps and spasms
improve mood
increase range of motion
Learn about the different types of massage.