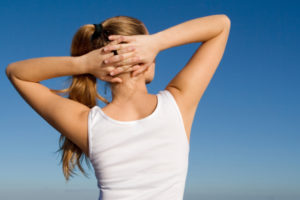 Vance Physical Therapy and Wellness wants to help you achieve your optimal level of health.
We are delighted to help you manage your pain and recover from illnesses and injury, but there is so much more that you can achieve!
We want to be a part of helping you get there.
Explore our program that is designed to help you achieve and maintain your optimal weight and level of health for life.
Let us come along side you as your coach in your pursuit of health.
"I have improved my diet through Josh's encouragement.
I have lost 25 pounds and am feeling much better."